Product SKU: EN36R09S0VP1 - Select Your Current Dimensions and Options
Metal Spiral Staircase Kit-The Otto Prefab Stair-DIY Indoor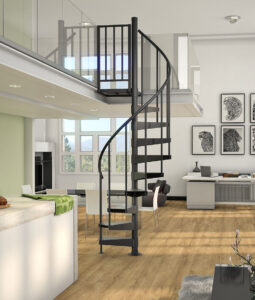 Price based on the following dimensions and options:
Get a FREE Consultation Before You Buy
Talk to a professional stair designer who can guide you through our options.
Limited Lifetime Guarantee
Over 50,000 Satisfied Customers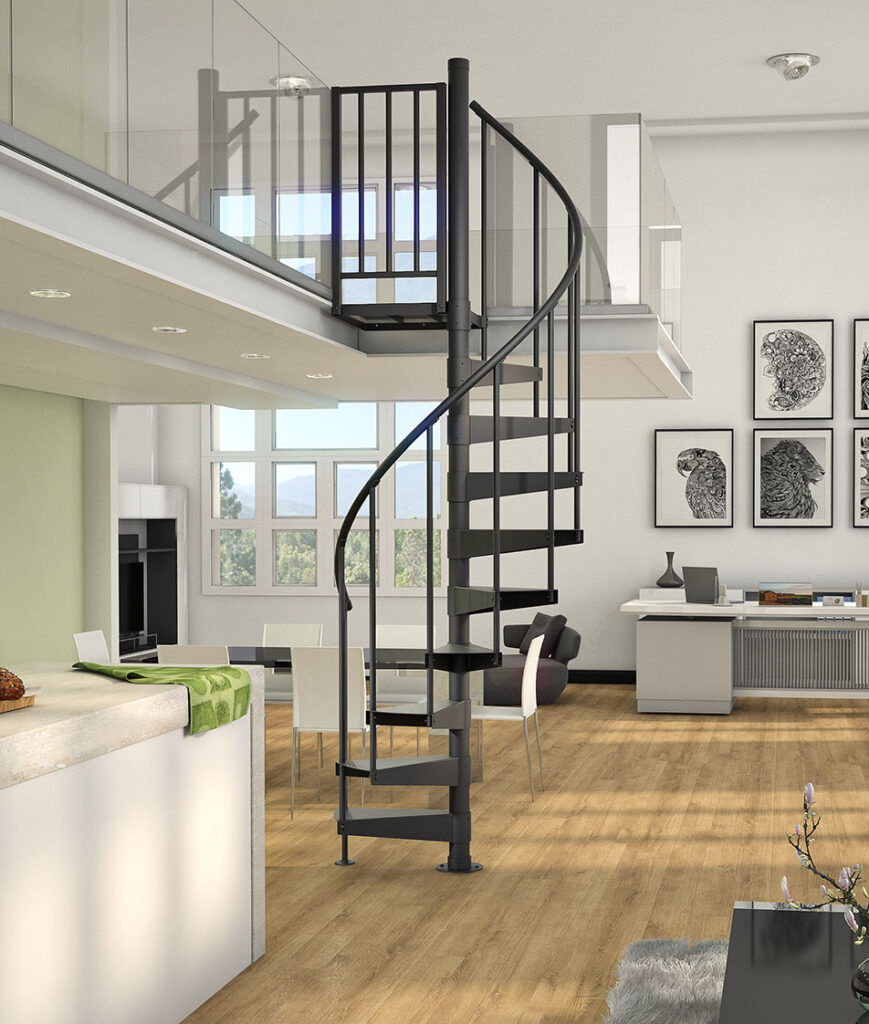 Stairs for Every Space & Budget
Design Spiral Stairs to Your Budget
The cost of your staircase solution is driven by the complexity of the design and options you choose. Our friendly designers work with a wide range of budgets and can help you find a solution that fits within your price point.
Why Paragon
See How Paragon Delivers a Best in Class Experience
"*" indicates required fields
Our designers will send you same day pricing