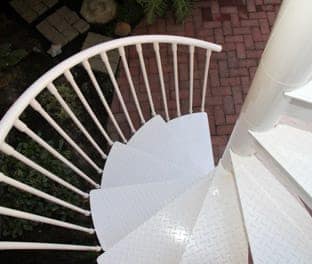 Performance and Quality
Paragon's engineering stamp of approval ensures exceptional performance and quality across all Paragon stair kits. That's added confidence for you when your job is dependent on each piece you use on-site.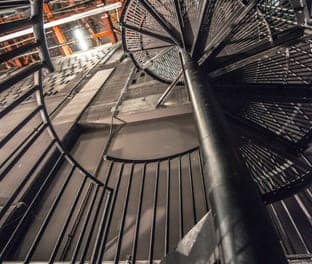 Higher Caliber Quality
Paragon offers engineering stamps and engineering personnel of the highest caliber and quality in the industry. Working with Paragon means dealing with the best and getting the best stair product.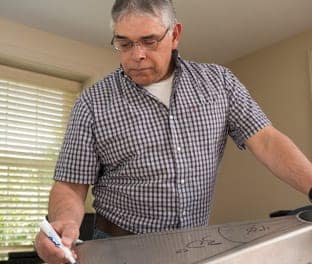 Exceeding Professional Standards
Paragon engineers stairs that exceed industry standards in terms of design and material. Each design feature in our stairs goes through a series of rigorous tests to ensure quality and our engineers constantly think of ways to improve and add to existing stair designs to make them even better.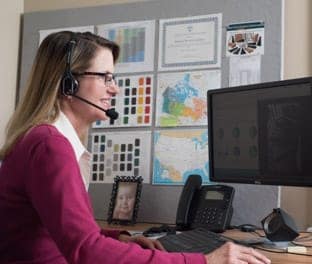 Working with Timetables
Paragon values your timetable needs, which is another reason why we offer the convenience of an engineering stamp. If this is a service you require, Paragon stamps whatever stair product may need it so you can move on to the next stage in your project without interruption or difficulty.
See How Paragon Delivers a Best in Class Experience