The Essential Straight Stair
The Defining Elements of The Essential Straight Staircase
Perfect for basic, around the house egress needs, this stair is designed to be built with minimal fuss and be ready to go in the course of a weekend.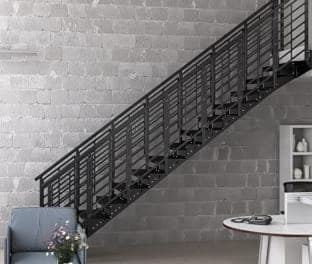 View Options
Review all configurable options for the Economy Modular Kit Straight product line!
Modern Lines
Just because it's a basic stair doesn't mean it can't have some aesthetic appeal. A simple look and solid feel gives this stair the perfect combination for modern settings.
Make The Essential Straight Your Own
Configure your custom options online!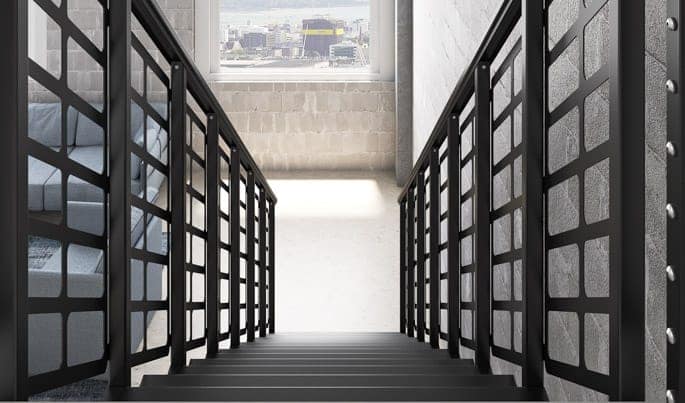 Sharp Looking Railing
Railing can be in standard panel or our sleek cable railing option. The latter is a great choice for adding a modern flair to your space on a budget.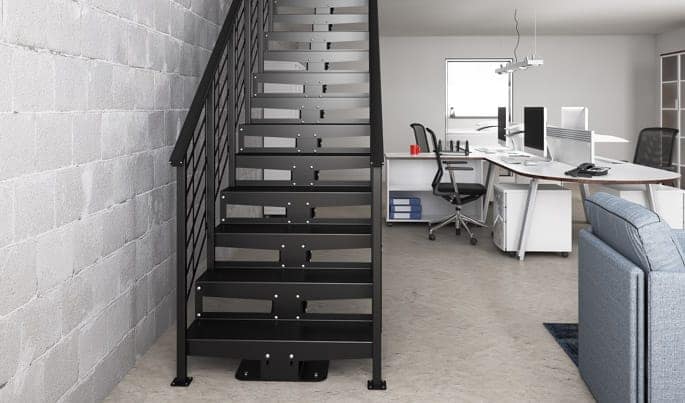 Smart Finish
With a matte black finish as your standard option, this stair already has a modern look out of the gate, allowing it to easily match any urban setting.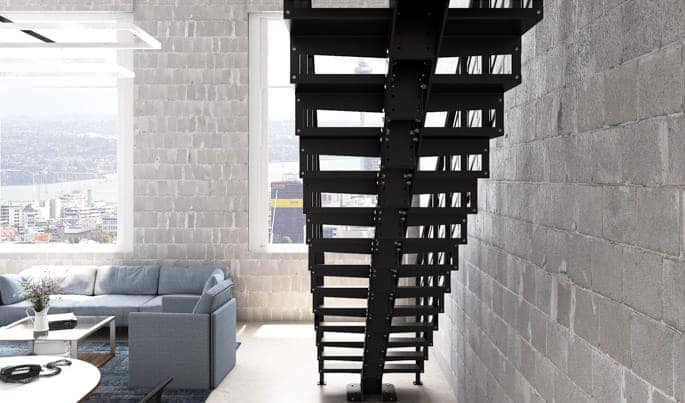 Match Any Measurement
Our proprietary block system allows you to match the height measurement of any project without worry. It's just a matter of adding or subtracting blocks to suit your needs.
Free Consultation
Our stair experts craft the perfect stair for your space.
Build Your Own
Make The Essential Straight Stair your own
Get Accurate Pricing
Not sure where to start? Our friendly SMA-certified stair designers can help you find the perfect stair solution and take the guess work out of your project. You'll get:
One-On-One Web Meeting
Friendly, SMA Certified Stair Designers
Or call 1-888-939-3778 to get started right now!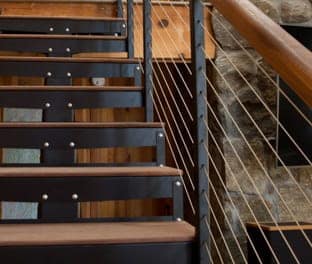 Your Safety is Our Priority
Paragon goes above and beyond the standard model of safety to provide additional safety features unique to each of our lines and customized to your specific needs.
The use of each stair, the setting, and the environmental conditions will be different for each stair, so safety features should adjust to that. That's why for this stair we offer such features as:
Non-slip treads
Code compliant railing
Handrails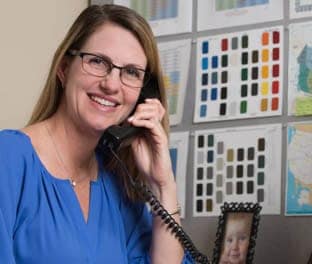 Code Compliant Designs
Thanks to our in-house engineering staff, we're always able to make sure that every stair, when needed, has the capability to meet code in any locale. Our capabilities include:
Local code experts
Engineer approved designs
Configurable options to meet code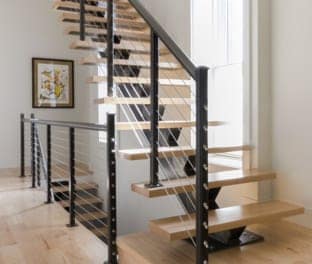 Engineered for Beauty & Strength
Each stair design we produce goes through rigorous testing conducted by our experienced, in-house engineering staff. So you're sure to receive a straight stair kit that's safe, reliable, and up to any task you give it. Paragon is also always looking at new ways to improve existing designs, which means your stair will have the latest in engineering design techniques.
How To Buy
This step by step guide takes you through each part of Paragon's unique design and buying process.
Shopping Made Simple
Browse or Build
Browse our stair products for inspiration, or just create your own with our online builder tool.

Get Price & 3D Model
When you're ready get pricing and a 3D model of your stair during your FREE consultation.

Receive & Install
Get your custom-crafted stair shipped locally in a boxed kit, ready for easy installation.
A Ready-to-Install Kit
with the Uniqueness of a Customized Stair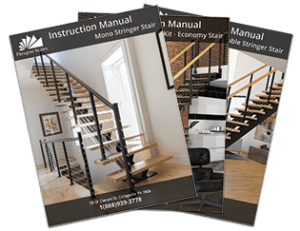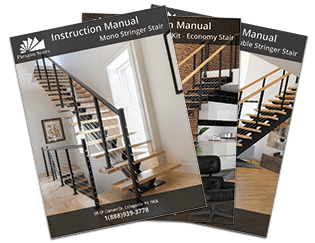 Your stair will be shipped straight to your door
Assemble in one day with easy instructions
Made in the U.S.A.
We Ship Across
North America
See How Paragon Delivers a Best in Class Experience