Add Railing to Match Your Paragon Stair
Find the perfect railing and stair system for your home. A cohesive look goes a long way, enhancing your space and creating a safe environment. Several designs make it easy to match any style, while providing the right amount of security and comfort. We carry the most attractive, durable and high-quality railings with many design choices and sizes so you can get your project started quickly.
Available Add-On Loft & Deck Railing Styles
*Railing Only Available with Stair Purchase
Horizontal Cable and Stainless Steel Line
Vertical Balusters
Forged Iron
Railing Options
Handrail Capping
1 5/8" tall Powder coated aluminum handrail capping
2" tall wooden bead and finger handrail capping
3" tall wooden bead and finger handrail capping
2" tall wooden handrail capping
3" tall wooden handrail capping
Over a dozen available wood species
Posts
Powder Coated steel or aluminum
1.5" x 1.5" square
36" or 42" tall
Infill
1/8" horizontal cable
¼" Stainless Steel Line Rail
Hand Turned Forged Iron balusters
Vertical 1" diameter round balusters
Railing Installation Gallery
Loft Railing
Installing a spiral staircase in your loft space is an excellent way to add style and function to your house. It's also a great option for newly constructed homes with open floor plans, as spiral stairs take up less space than straight staircases. A matching railing from us will make your vision for a stylish loft space in your home a reality. We have different railing heights and design choices to create the look you've been dreaming of.
Deck Railing
The Spiral Stair and Railing System is a great way to add style, function and safety all in one! Take advantage of all your outdoor space with a custom staircase that connects different areas of your deck or patio. With a matching railing, the design comes together in one stylish spiral stair and railing system. Don't sacrifice safety for style! Our deck railing is code compliant, making it an easy choice for home improvement projects.
Well Railing
Enclosure railing is a great way to connect two floors, and provide safety for your guests. Your enclosure can be square or round, and feature a railing that matches your staircase, bringing the two floors of your home together.
Our Process Delivers Best-in-Class Stairs
In-House Engineering
In-House Structural Engineering
Paragon's in-house engineers ensure product safety and strength for the world's largest selection of straight and spiral stairs, over 5,000 configurable options, and custom/commercial specifications.
From Design to Reality
Each step in our manufacturing process guarantees a long lasting stair solution. We source the finest and highest quality materials and wood species from North America and Europe to make your staircase vision a reality.
Warranty
Gold Standard Lifetime Warranty
We offer the industry's only lifetime warranty on metal fabrication, and guarantee the longevity and structural integrity of all our designs. We stand behind the products we build in our US-based manufacturing facility located in Pennsylvania.
Most Trusted Staircase Provider
We're proud to have been entrusted by some of the nation's most reputable brands and have been featured in top publications and productions. Here are some of the places our quality stairs can be found: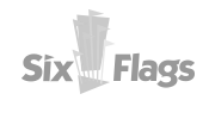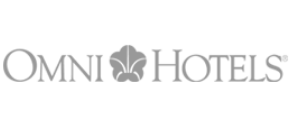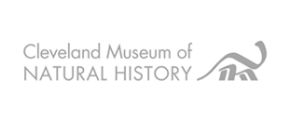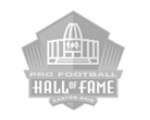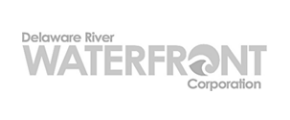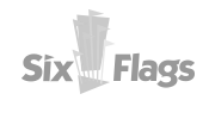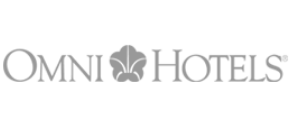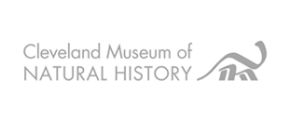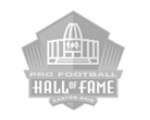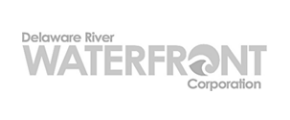 Why Paragon
See How Paragon Delivers a Best in Class Experience
"*" indicates required fields
Our designers will send you same day pricing