Trusted Project Partners
Paragon Stairs works with your business to ensure that the final product meets your original vision. Every project has their own Paragon team consisting of a stair designer, an engineer, and a manufacturing manager. We offer a stress free stair design and production process so you can focus on other aspects of your project.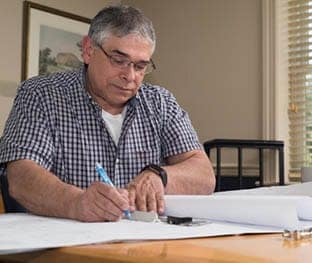 The Paragon Experience
Whether you're working on a commercial or residential project, Paragon's unique design process can help you find the right solution. The focus is always on your project's needs from the very first phone call. Your consultative designer takes you through each step to find the right stair solution for your space and budget. The Paragon experience extends beyond our sales process with our trusted shipping partners and knowledgeable customer service team. They both work to coordinate the best shipping time for you and deliver your staircase straight to your project site.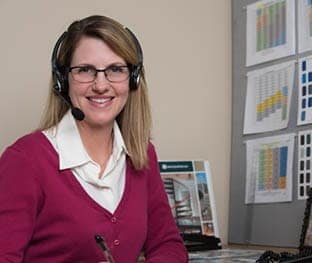 Your Stair Design Team
Your Paragon stair project is managed by your stair design team that includes your designer, an in house engineer, and a production manager. Our consultative designers ensure that every piece of your staircase, from the spindles to the individual steps, meet your project's needs. Our in-house engineering team reviews each design to make certain that it's structurally sound and ready for use. Your project's production manager leads the actual manufacturing process of your stair. With quality checks throughout the process, Paragon guarantees that your staircase will meet your needs and expectations.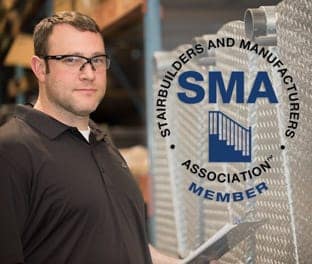 Recognized Excellence
As members of the Stairbuilders and Manufacturers Association, Paragon Stairs is recognized as a trusted stair manufacturer and provider. The SMA works to makes changes to increase the safety standard without affecting the design and style of your stair. Not only is the company a member of the SMA, but Paragon employees across several different departments are recognized and certified by the Association. We all work together to provide you with the best end product.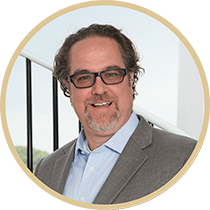 "The most important thing we were looking for was credibility and experience. A company that's been around for a long time because we want these stairs to be around for a long time."
Our Process Delivers Best-In-Class Stairs
Industry professionals require different resources depending upon their role in the project plan. Paragon Stairs provides the tools you need to have a successful project. Whether you're looking for DWG files to complete your drawings or information on installation and warranty, we have them readily available. Paragon Stairs partners with different professionals to provide the best solution and end product for their projects.
See How Paragon Delivers a Best in Class Experience