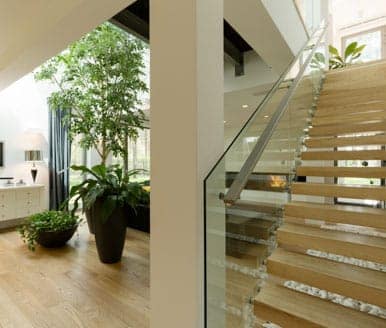 Precise Measurements
Paragon provides tailor made stair solutions for your space. Your custom staircase design starts with precise measurements of your space. We don't limit your measurements to height and width. All handrails and spindles are custom manufactured to fit the exact angle of your staircase. Our consultative designers create staircases that fit into your home or business.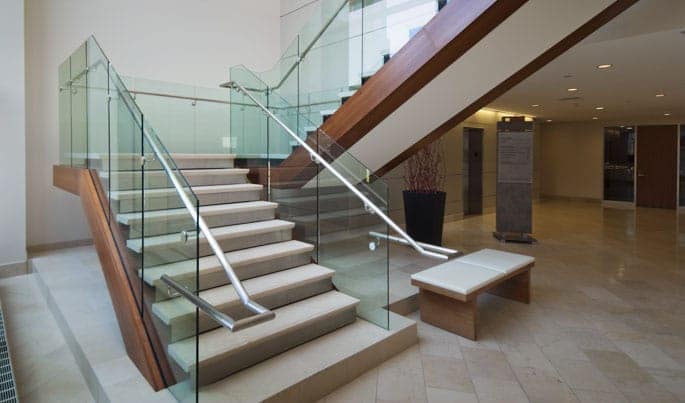 Wide Range of Materials
For a completely custom design, Paragon offers a wide range of materials for stair frames and accents. Mix and match different materials within your frame to find the right balance for your space. Within our metal and wood categories, there are multiple options that can be used to achieve your ideal design. For a completely custom staircase, ask your consultative designer about custom railing designs.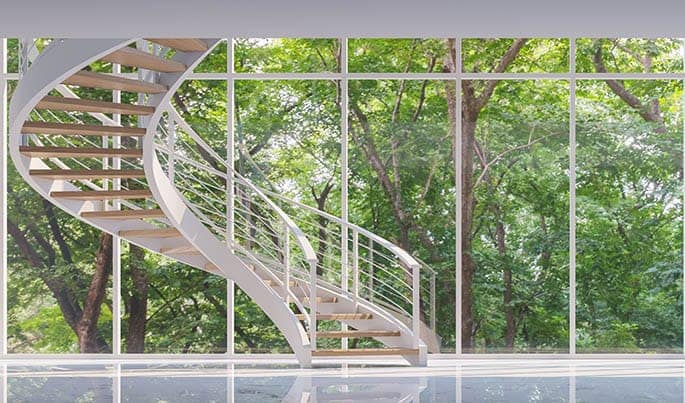 Unique Finishes
The final step to your stair customization is the finish. You have the option of several finishes depending on the chosen material. Our powder coated stairs feature custom colors, while our primed stairs are prepped and ready for further customization once the stair is delivered.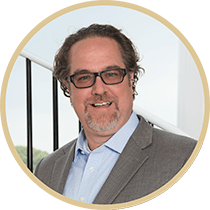 "Paragon was able to custom tweak certain aspects of their product for us, which put it over the top."
FEATURED ON




Check Out Our Amazing Product Lines & Services
See How Paragon Delivers a Best in Class Experience