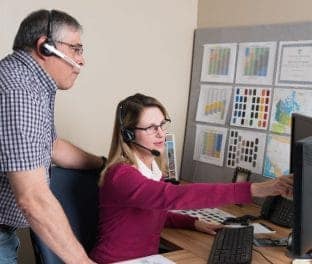 Quality Engineering & Craftsmanship
Paragon caters to every part of your project with custom engineering and installation. Your designer crafts the staircase using exact measurements of your space, guaranteeing a perfect fit. Our in-house engineers review each design to ensure structural integrity. Professionals install your finished staircase for a secure and beautiful finished product.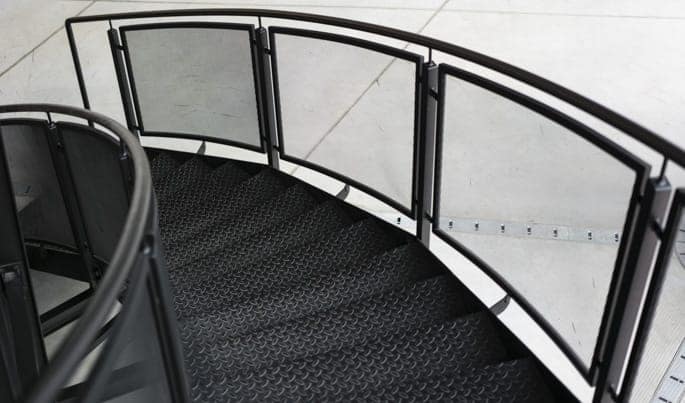 Unique Designs
Curved metal staircases make a statement in any setting. These designs call for a completely custom measured and manufactured staircase. There are several options when it comes to your curved staircase. An open frame is popular for modern homes. Metal stairs with wood accents work well in a traditional style space. Ornate details allow you to make the staircase completely your own. Spindles and handrails are a great way to incorporate your own touch to the staircase.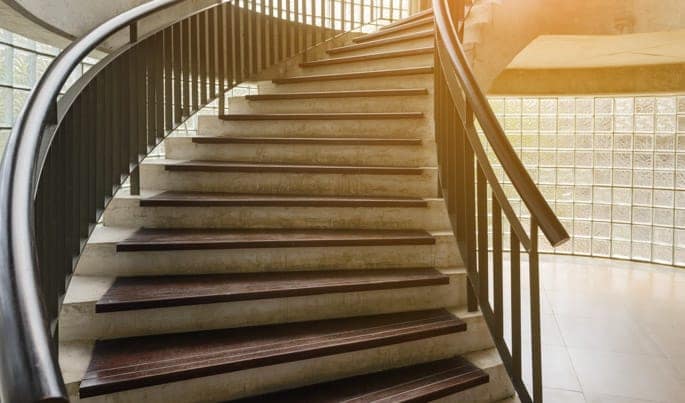 Finish Your Foyer
A foyer or entryway is the first impression of your home or business. They're often unique spaces with vaulted ceilings that call for a custom solution. Make a statement with a metal curved staircase that's custom manufactured to fit your foyer. The curved stairs design helps you reach an untraditional landing platform and open the center of your foyer. Curved stairs are also a great way to provide you and any guests of your home or office with a panoramic view of your meticulously designed space as they traverse up and down the stair, giving a more memorable experience to any first-timers.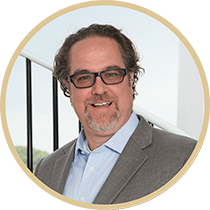 "[Working with Paragon] was excellent…I knew what I wanted and they knew what they needed to make it happen."
FEATURED ON




Check Out Our Amazing Product Lines & Services
See How Paragon Delivers a Best in Class Experience