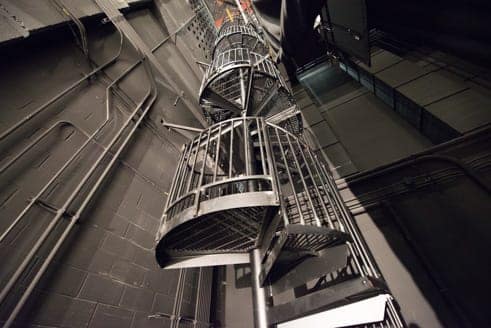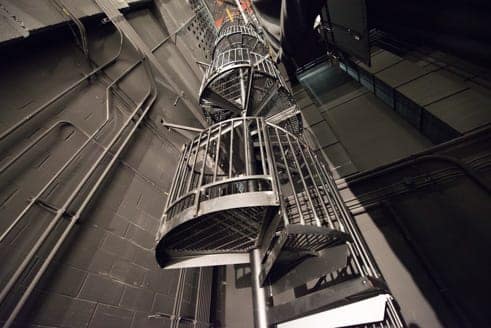 Code Compliant Industrial Stairs
Paragon Stairs provides maintenance-free industrial staircases, guaranteed to withstand the regular use and conditions of your job site. Our in-house engineers review each design to ensure code compliancy and structural integrity. Call our SMA designers to schedule your free consultation today.
Low Cost of Ownership
Lifetime Warranty on Fabrication
Over 5,000 Configurable Options
A Complete Project Management Team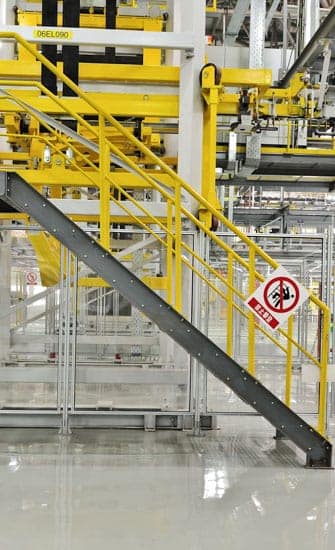 IBC & OSHA Compliant Stairs
Paragon's industrial stairs are all compliant with International Building Code and OSHA regulations. All Paragon designers are certified by Stairbuilders and Manufacturers Association, guaranteeing every staircase in your facility is safe, long-lasting, and inspection-ready. IBC requirements, such as additional railing and rest platforms, are automatically factored into your design. Our in-house engineering team works with our partners to provide engineering stamps to keep your project running smoothly and on time. Paragon's wide range of safety features keep your industrial staircase OSHA compliant. We offer a wide range of supplementary safety features, like non-slip steps and custom colored railings, which allow you to customize your staircase to meet the potential hazards of your particular job site.
IBC & OSHA Compliant Features
Large Walking Paths
Rest Platforms
Custom Color Railing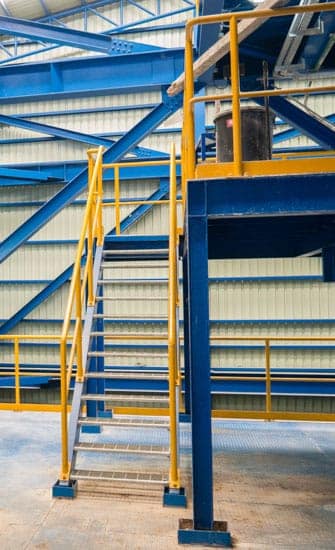 Durable Designs
Industrial staircases are built to last through harsh environments and varying conditions. Paragon provides durable staircases, designed from the frame to finish to last a lifetime. Every Paragon design is held to strict in-house safety and structural standards. Our exclusive engineering features, such as hidden welds and the baluster to handrail connection, provide stability throughout your staircase. There are two maintenance-free finish options: galvanized steel and powder coat. Our hot dipped galvanizing process coats each part of the stair, including connection points, in a maintenance free finish. We also offer aluminum stairs for a lightweight rust prohibitive option. All Paragon metal stairs are backed by the only lifetime warranty in the industry.
Popular Uses for Galvanized Stairs
Utility Access
Adventure Parks
Commercial Garages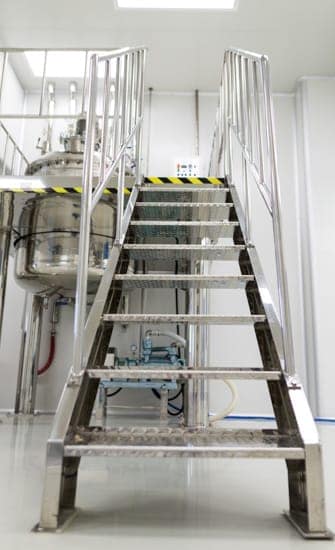 Prefab Industrial Stairs
Some industrial spaces require a fast solution that won't lack quality or safety. Paragon Stairs offers no-weld designs that are easily shipped to and installed in your job site. Lightweight frames are easily broken down into kit form and shipped all over continental North America. Our in-stock staircases are ready to ship within 7 to 10 days. Each Paragon staircase, including prefab designs, are held to the same structural standards. Our lifetime warranty on fabrication also applies to all prefab staircases.
Benefits of No-Weld Staircases
Quick Shipping
Easy & Fast Installation
Low Cost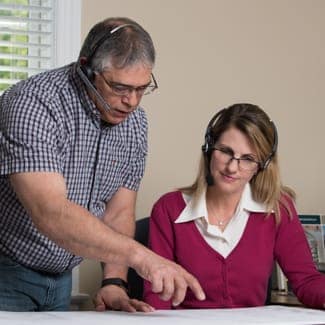 Your Paragon Team
Paragon Stairs puts your project's needs at the forefront of our design process. Your industrial staircase will be handled by an in-house project management team. They follow your stair through the entire process, from the initial consultation to post-production support. Consisting of a designer, engineer, and manufacturing manager, your team will handle the production, so you don't have to worry about design meetings.
Schedule a Free Consultation
Or call 1-888-939-3778 to get started!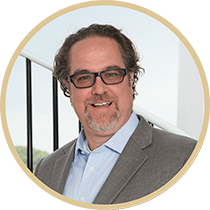 "We've had it for four seasons and it still looks brand new. There are really no signs of wear whatsoever. It's held up really well."
A Ready-to-Install Kit
with the Uniqueness of a Customized Stair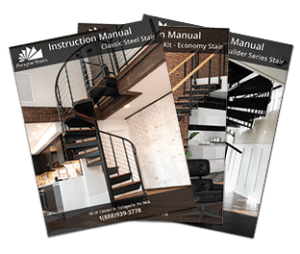 Easy Assembly Shipped to Your Door
From Design to Reality
Watch How it Works.
Each step in our manufacturing process guarantees a long lasting stair solution
Check Out Our Amazing Product Lines & Services
See How Paragon Delivers a Best in Class Experience