Product SKU: R36A10N1CAN-1 - Select Your Current Dimensions and Options
Metal Floating Stair - High Strength Steel Mono Stringer Design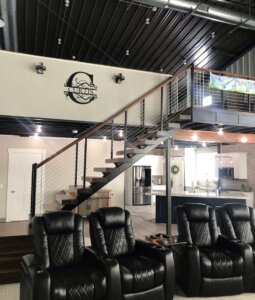 Price based on the following dimensions and options:
Get a FREE Consultation Before You Buy
Talk to a professional stair designer who can guide you through our options.
0% Financing Available
Over 50,000 Satisfied Customers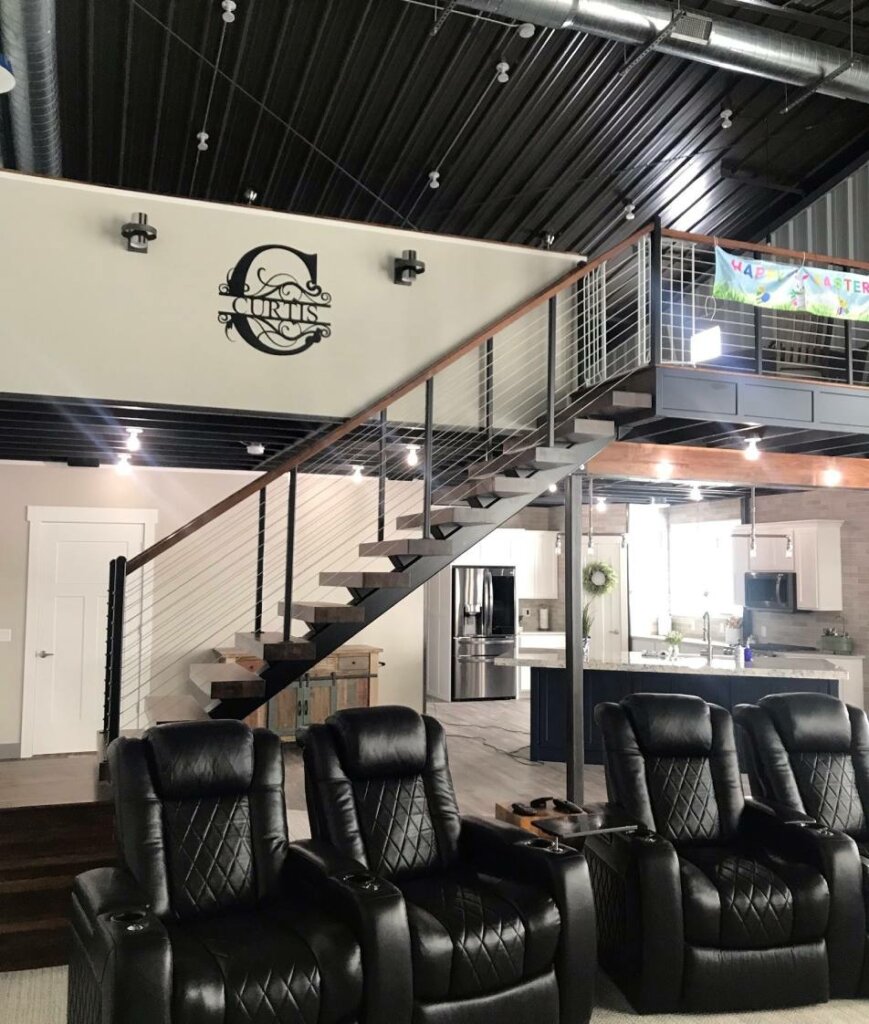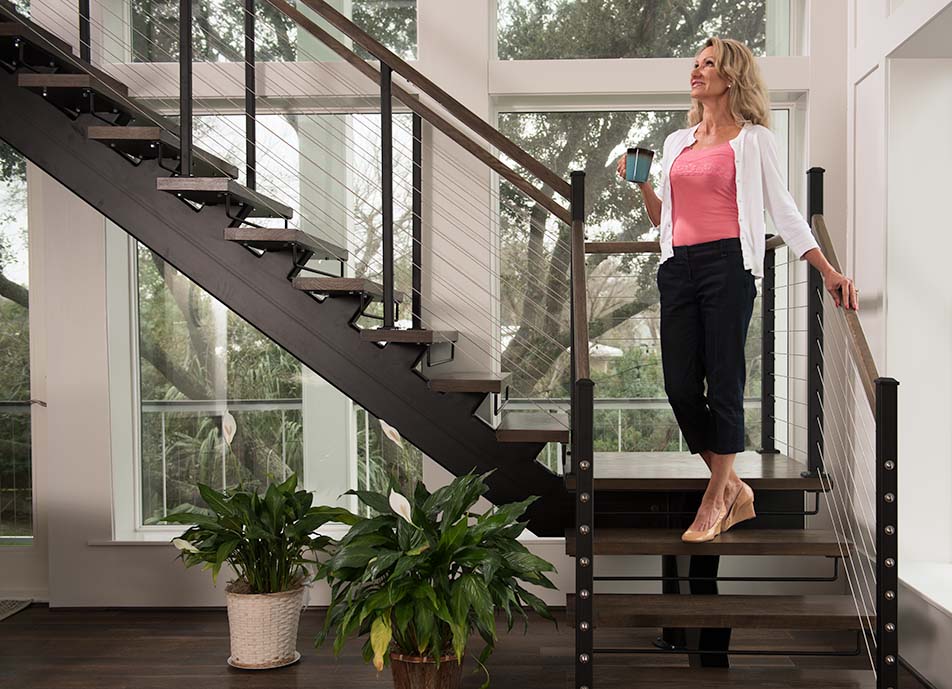 How to Buy Straight Stairs
This step by step guide takes you through each part of Paragon's process for designing and purchasing a straight floating staircase.
Straight Stair Shopping Made Simple
Browse or Build

Browse our stair products for inspiration, or just create your own with our online builder tool.

Get Price and 3D Model

When you're ready get pricing and a 3D model of your straight floating stair during your FREE consultation.

Receive and Install

Get your custom-crafted straight floating stair shipped locally in a boxed kit, ready for easy installation.
Build Your Own Floating Stair
50,000+ Satisfied Customers
Hear From Our Customers
Paragon Stairs has proudly served over 50,000 satisfied customers across the United States. We believe that our commitment to quality and customer service is what sets us apart, and we're honored that so many people have trusted us with their stair projects. From custom designs to pre-engineered kits, we work closely with each client to ensure that their vision for their space is realized.
Why Paragon
See How Paragon Delivers a Best in Class Experience
"*" indicates required fields
Our designers will send you same day pricing