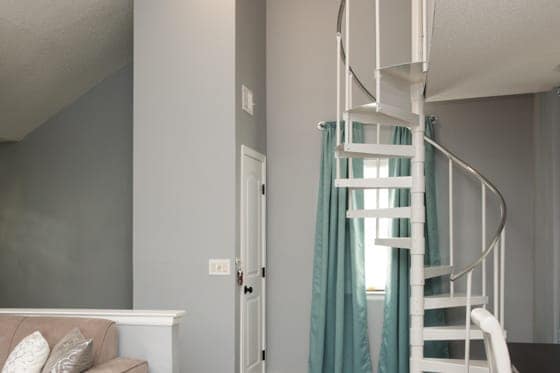 Complete Your Space with a DIY Staircase
Paragon's DIY staircases give you a straightforward solution that is the perfect balance of simplicity and quality.
Our DIY staircases have simple frames and all of the style you need for your space.
Paragon's engineering and quality standards are in every design, including our DIY staircase kits
Our DIY staircases come with straightforward installation instructions for a quick and easy weekend project.
The Benefits of Paragon's DIY Staircase Kits
Every homeowner wants to put their stamp on their home design. Whether you have a flair for interior design or like to build things, there is a sense of satisfaction when you create a beautiful space. Our DIY staircases give you a staircase that is completely your own, from design to installation.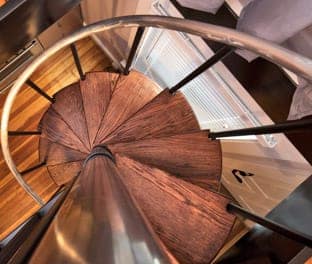 Bring Your DIY Staircase Ideas to Life
Just because you prefer to tackle the installation process yourself doesn't mean compromising your sense of style. Our DIY staircases install easily and also incorporate your personal design choices. Through our consultative design process, we inject your ideas and personal tastes into every aspect of the staircase. Choose your staircase material and decorative details. Our DIY wood stairs even include your choice of wood species which ensures your staircase matches the rest of the room perfectly. A Paragon DIY staircase is a one-of-a-kind reflection of your design ideas and stylistic vision.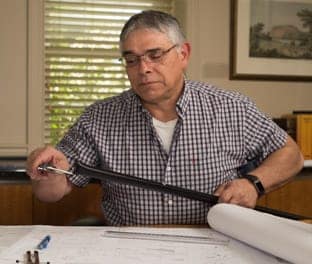 DIY Stair Kits with Architectural Quality
All Paragon stairs include our exclusive engineering features and our DIY staircase kits are no exception. With Paragon, you don't sacrifice quality or strength to get a fast and simple solution. Our in-house engineers review every design to ensure its structural integrity and safety for all of our customers.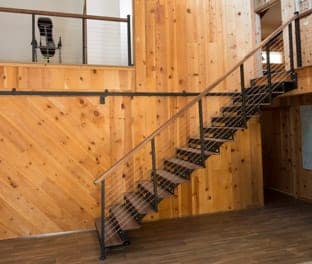 Installing your DIY Staircase
Our DIY staircases are the perfect solution for the hands-on homeowner. All of our stairs come with detailed and easy-to-follow instructions. All of the stair pieces bolt together with common household tools. A two-person team can easily install a Paragon DIY staircase over a weekend. Our knowledgeable customer service team is ready to answer all of your installation questions.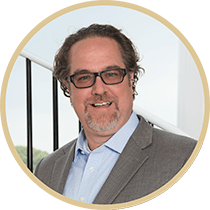 "Working with Paragon was excellent…I knew what I wanted and they knew what they needed to make it happen."
We've provided both quality products and service to over 50,000 satisfied customers. Our knowledgeable designers and friendly customer service team are always available to help you find the right stair.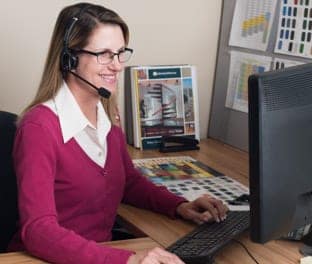 All of our DIY stair designs are reviewed by our in-house engineers to ensure that they are ready for installation and regular use.
Call one of Paragon's friendly stair designers to begin find the right DIY solution.
Start Your DIY Stairs Project Here
See How Paragon Delivers a Best in Class Experience