Tailored To Your Budget
Paragon Stairs works with each customer to ensure their stair solution meets their project and budgetary needs. The Haven Mono Stringer was designed to make certain that all of our customers can get a sleek mono stringer design without breaking the bank. Choose from our range of solid wood accents and railing options and work with our consultative designers to find the right fit for your project.
Get Quick Pricing
Versatile Designs
The Haven gives each customer the versatility to custom design and configure a staircase that fits your space. Call our consultative designers to learn more about our 90 and 180-degree turn platform options and find the right mono stringer for your project.
Get Quick Pricing
Engineered For Your Space
From the first phone call, our consultative designers work with you and our in-house engineers to design and manufacture a mono stringer floating staircase that meets your design needs and is structurally sounds for your project. Our high quality materials are paired with best in class engineering and top rated manufacturing to make your vision come to life.
Get Quick Pricing
Hear from Our Customers
"Paragon was able to custom tweak certain aspects of their product for us, which put it over the top."
Most Trusted Staircase Provider
We're proud to have been entrusted by some of the nation's most reputable brands and have been featured in top publications and productions. Here are some of the places our quality stairs can be found: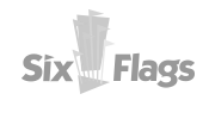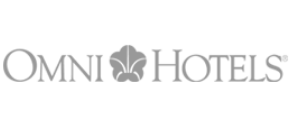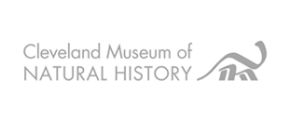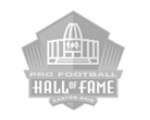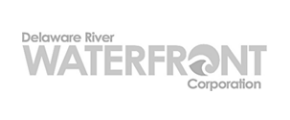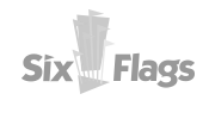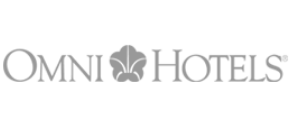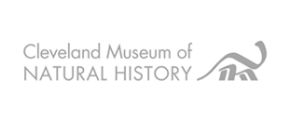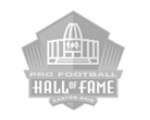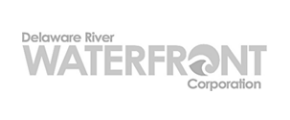 Check Out Our Amazing Product Lines & Services
Why Paragon
See How Paragon Delivers a Best in Class Experience
"*" indicates required fields
Our designers will send you same day pricing