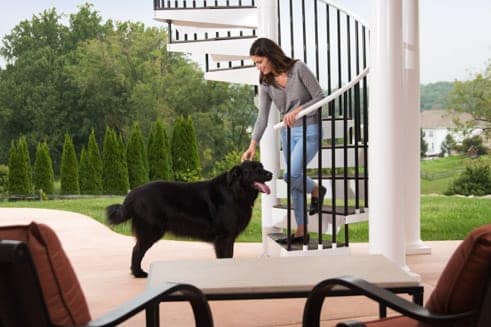 Exterior Spiral Staircases
Enhance your outdoor space with a Paragon's exterior spiral staircases. We pair lightweight aluminum frames with exclusive engineering and maintenance free finishes for a long lasting solution. Start your exterior spiral staircase project today with a free, no obligation consultation.
Guaranteed In-Stock and Custom Designed Staircases Available
Lifetime Warranty on Fabrication
Over 5,000 Configurable Options
The Most Consultative Design Experience in The Industry
The Benefits of Paragon's Exterior Spiral Stairs
Your outdoor spaces should balance durability and style without sacrificing the safety of you or your guests. Paragon provides exterior spiral staircases ranging from kits to custom designs. Our weatherproof finishes and additional safety features come together to create a long lasting solution.
Our 2018 Outstanding Deck Installation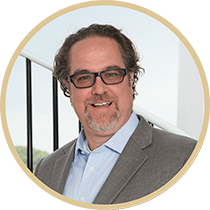 ""I would recommend Paragon because their folks are just phenomenal. They're engaged, they care about the deck, they care about your process, and they care about the end product."
A Ready-to-Install Kit
with the Uniqueness of a Customized Stair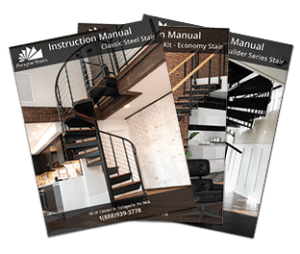 Easy Assembly Shipped to Your Door
From Design to Reality
Watch How it Works.
Each step in our manufacturing process guarantees a long lasting stair solution
Check Out Our Amazing Product Lines & Services
See How Paragon Delivers a Best in Class Experience