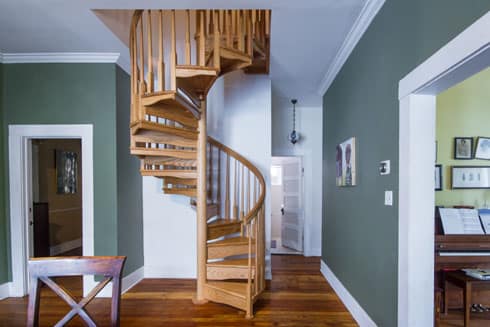 Attic Stairs
Paragon Stairs provides premium attic stairs to expand your home's usable space. Our easy-to-install staircases are all backed by the only lifetime warranty in the industry. Call today to schedule your free, no-obligation consultation with our friendly designers.
Guaranteed In-Stock and Custom Designed Staircases Available
Lifetime Warranty on Fabrication
Over 5,000 Configurable Options
The Most Consultative Design Experience in The Industry
The Benefits of Paragon's Attic Stairs
Attics hold a lot of untapped potential when it comes to home design and renovation. Open up your attic's potential by installing new attic stairs to reach the space. Paragon Stairs offers custom fitted attic stairs solutions suitable for any style, layout, or level of use. Discover the benefits of our attic stair designs below.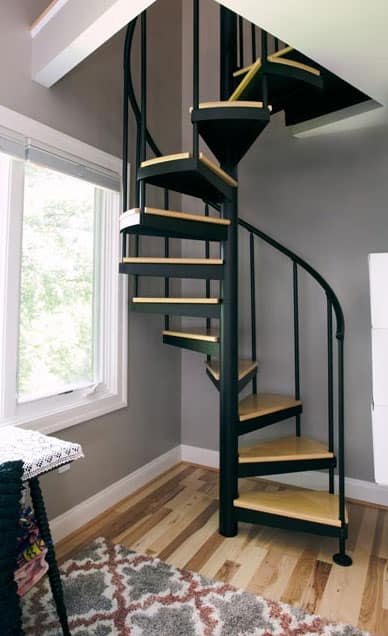 Attic Spiral Stairs
Many attics have limited space and need a staircase solution to accommodate that. By installing a spiral staircase to your attic, you are able to get the benefits of a full straight stair without sacrificing a large amount of space. The spiral design builds on top of itself and keeps the footprint to a small circle that can be tucked into a corner. Spiral attic stairs give you the best of both worlds when it comes to a compact staircase with full steps and maximum safety.
Most Popular Attic Spiral Stairs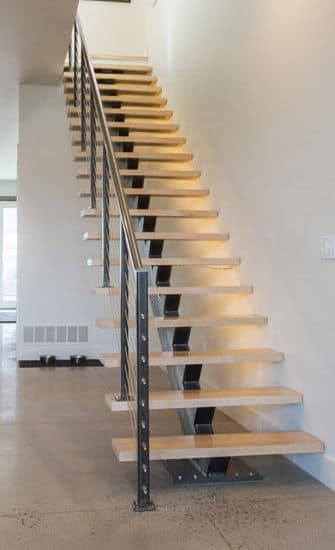 Safe and Stable Straight Attic Stairs
Attics often feature pull-down steps that are tucked away when not in use and rely on tension within the stair to create stability. Replacing this ladder with a Paragon straight staircase is the perfect solution. Not only is it safer, but these stairs also offer full steps and railing. This makes it safer to uses, especially if you plan to use the space regularly or carry objects to and from your attic. There are plenty of configurable options available to create a staircase that fits your home's style.
Most Popular Attic Staircases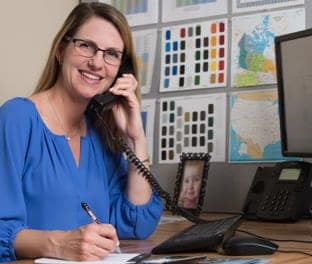 The Paragon Experience
No matter which attic staircase you choose, Paragon works with you to provide a tailored solution for your space. Your consultative designer goes through each design choice with you to ensure that the right decisions are being made for your home. Our in-house engineers review every design to make certain that they meet our strict quality and safety standards. Once you've received your attic stairs, our customer service team is on hand to answer any questions you may have about your staircase or the installation process.
Schedule a Free Consultation
Or call 1-888-939-3778 to get started!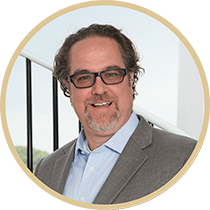 "The process of using Paragon as a stair company was amazing…From the start, they consulted us on our choices and we came out with a beautiful solution for our space."
A Ready-to-Install Kit
with the Uniqueness of a Customized Stair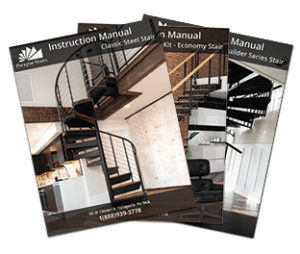 Easy Assembly Shipped to Your Door
From Design to Reality
Watch How it Works.
Each step in our manufacturing process guarantees a long lasting stair solution
Paragon's Attic Stair Options
See How Paragon Delivers a Best in Class Experience