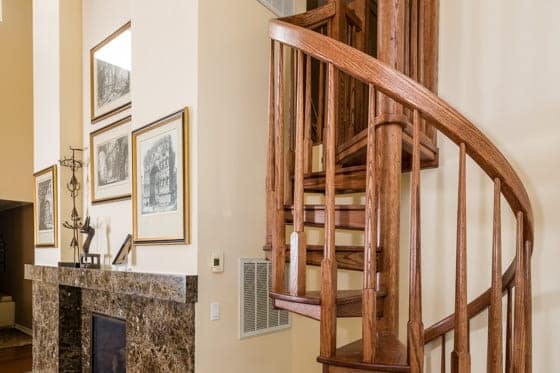 Find the Right Attic Staircase for Your Home
Paragon Stairs offers attic stairs to fit every home design and attic, whether it's an extra living space or simple in-house storage.
Replace your fold away attic staircase with a secure straight attic stair design with exclusive engineering features.
A spiral attic staircase has a smaller footprint than a traditional staircase but is also considerably safer than a traditional attic ladder.
Paragon's unique consultative design and manufacturing process ensures your staircase is the perfect blend of safety and style.
The Benefits of Paragon Attic Stairs
Attics hold a lot of untapped potential when it comes to home design and renovation. Open up your attic's potential by installing new attic stairs to reach the space. Paragon Stairs offers safe and structurally sound alternatives to your typical loft ladder. Discover the benefits of our attic stair designs below.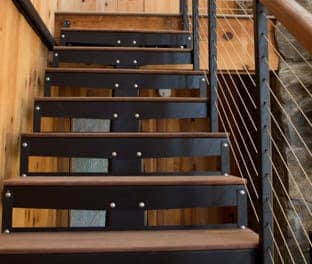 Safe and Stable Straight Attic Stairs
The stability of retractable attic steps relies on tension with the stair itself. This is why attic step ladders are often shaky and unstable when in use. Many people subconsciously avoid using their attic space for storage because transporting bulky items up a retractable step ladder is dangerous. Replacing this step ladder with a safer and more stable Paragon straight staircase makes your attic more accessible and allows for hands-free ascension.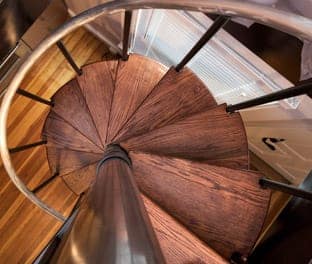 Space Maximizing Spiral Attic Stairs
Most attics' access points are in corners of the house or in small hallways. Don't sacrifice space for a large staircase. A spiral staircase to your attic gives you the benefits of a traditional staircase with much small footprint. Spiral attic stairs give you the best of both worlds when it comes to a compact staircase with full steps and maximum safety.
The Paragon Experience
No matter which attic staircase you choose, Paragon works with you to provide a tailored solution for your space. Your consultative designer goes through each design choice with you to ensure that the right decisions are being made for your home. Our in-house engineers review every design to make certain that they meet our strict quality and safety standards. Once you've received your attic stairs, our customer service team is on hand to answer any questions you may have about your staircase or the installation process.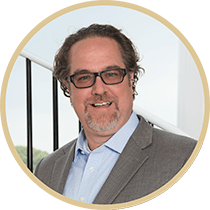 "The process of using Paragon as a stair company was amazing…From the start, they consulted us on our choices and we came out with a beautiful solution for our space."
Join over 50,000 satisfied customers and be a part of our unique customer experience that puts your vision at the center.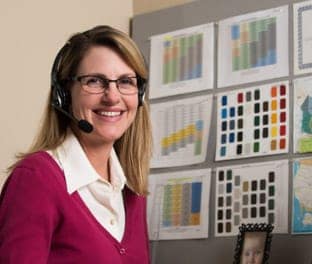 It can be difficult to find a simple stair solution that will also meet all of your safety standards. Paragon Stairs provides safe and secure stairs, no matter how simple the design.
Call one of Paragon's friendly stair designers to begin find the right attic staircase for your home.
Paragon's Attic Stair Options
See How Paragon Delivers a Best in Class Experience