Circular Stairs
Circular staircases offer unique benefits and style for any space. Paragon Stairs offers custom and circular stairs kits. Our in-house engineers review each design to ensure safety and stability, adding longevity and increased functionality to your circular stair. Paragon's friendly designers also work to help you find the right solution for your space during your free, no obligation consultation, making it a simple and pleasant experience for you to find the right staircase for your needs.
Lifetime Warranty on Fabrication
Over 5,000 Configurable Options
The Most Consultative Design Experience in The Industry
The Benefits of Paragon's Circular Stairs
Whether you're looking for a unique design to be a centerpiece or you want to save space, Paragon Stairs has a circular staircase solution. Because circular stairs build on top of themselves, they maximize your space. The circular frame also provides an interesting addition to any residential or commercial building. Furthermore, the circular staircase frame provides you with an opportunity to build out a room in a way unlike what any conventional stair would provide, which means your space stands out, and that translates to great first impressions.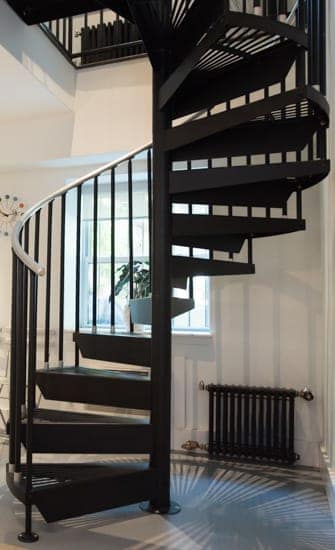 Compact Circular Staircases
Circular staircases are a great solution for buildings were square footage is at a premium. Urban renovations and townhomes need to make the most of their space and are often outfitted with unstable ladders. Paragon Stairs provides circular stairs that can be designed to fit even the smallest spaces. At 3'6", our smallest staircase only takes up a 42" circle, while still providing full steps. Even our largest diameters have a circular footprint that can easily fit anywhere in your home. Our SMA-certified staircase designers work with you to find the right diameter during your free consultation.
Most Popular Circular Stairs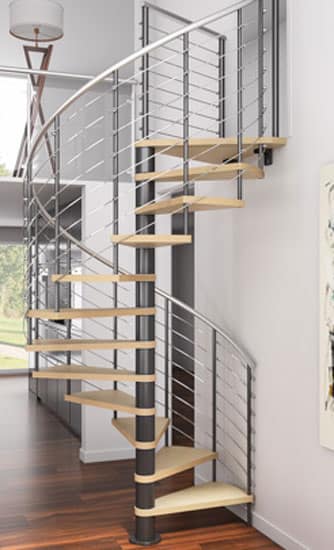 DIY Circular Stairs
Get the satisfaction of a complete DIY renovation with our circular stair kits. Paragon offers a wide range of easy-to-install circular stairs that can be installed in a weekend. Our DIY circular stairs range from steel designs to a traditional all-wood staircase. Paragon's in-stock designs ship straight to your door within 7 to 10 days. Each kit includes clear and easy-to-follow instructions. Our knowledgeable customer service team is always available to answer any installation questions you may have. Paragon's DIY circular stairs have the same first-class engineering and Browse our in-stock products online or schedule a free web meeting with our designers today.
Most Popular DIY Circular Staircases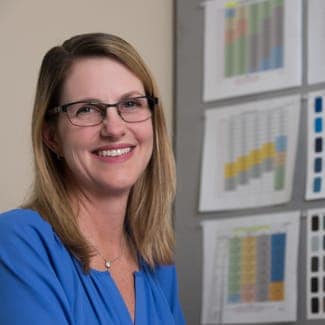 The Paragon Experience
Paragon Stairs has built a reputation providing premium staircase solutions through our consultative design process. Our SMA-certified designers work with the in-house engineering team and production to provide each customer with the circular staircase that meets their vision. Every Paragon staircase is backed by a lifetime warranty, guaranteeing the quality and stability of your finished product. Our team supports your project every step of the way, from the first phone call to all post shipment questions you may have. Call our designers to start your project today.
Schedule a Free Consultation
Or call 1-888-939-3778 to get started!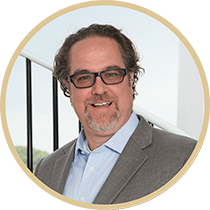 "The process of using Paragon as a stair company was amazing…From the start, they consulted us on our choices and we came out with a beautiful solution for our space."
A Ready-to-Install Kit
with the Uniqueness of a Customized Stair
Easy Assembly Shipped to Your Door
From Design to Reality
Watch How it Works.
Each step in our manufacturing process guarantees a long lasting stair solution
Your Aluminum Staircase Options
See How Paragon Delivers a Best in Class Experience