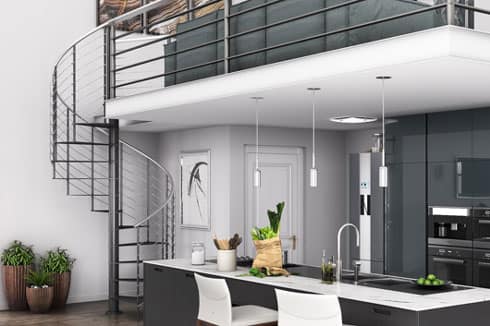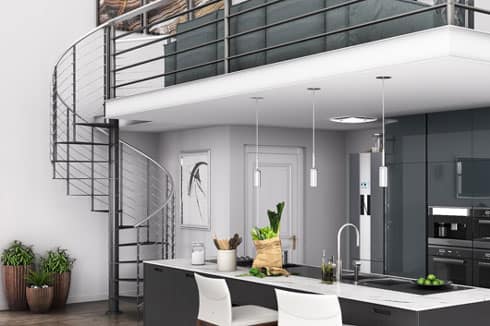 Loft Stairs (Straight & Spiral)
Paragon Stairs offers a wide range of loft stairs to fit every project. Paragon's in-house engineers review every design to ensure structural integrity and safety, whether it's a custom manufactured staircase or a kit stair. Call today to schedule your free, no-obligation consultation.
Guaranteed In-Stock and Custom Designed Staircases Available
Lifetime Warranty on Fabrication
Over 5,000 Configurable Options
The Most Consultative Design Experience in The Industry
The Benefits of Paragon Loft Stairs
A loft is a unique structural feature to add to any home. Whether you have an existing loft or plan to build a new space, you will need a safe and stable means of access. Your unique loft space deserves an equally unique staircase. Our consultative designers can help you find the right stair for your space, whether it's a straight or spiral staircase.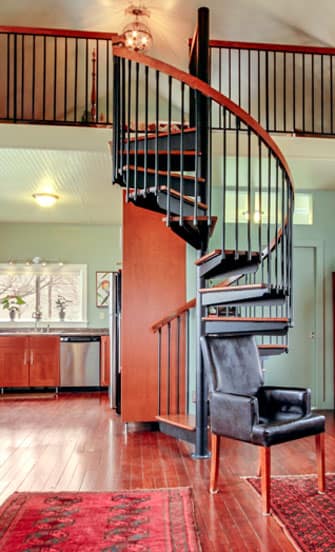 Loft Spiral Stairs
Spiral stairs are one of the most popular options when it comes to loft stairs for small spaces. They provide a safe and stable means of access in a space-maximizing design. The spiral builds on top of itself keeping your stair's footprint to a small circle. This lets you make the most of the space you created with the loft. Loft spiral staircases come in a wide range of designs that fit into any existing style. Whether you a convenient loft stairs kit or a customized loft spiral staircase, our friendly designers can help you make the right decision.
Most Popular Loft Spiral Stairs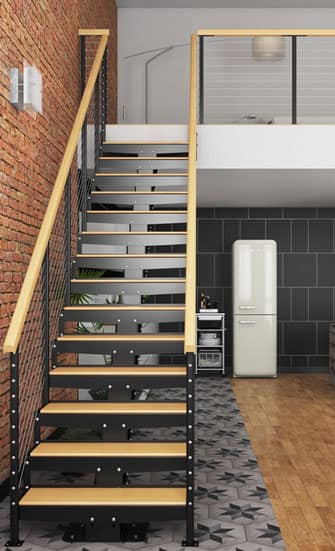 Straight Staircases for Your Loft
Our loft staircases aren't limited to spiral designs. Our straight staircases have all of the style of our spiral stairs combined with a more traditional frame. Perfect for homeowners that want the full steps incorporated into their loft staircase, our straight stairs have plenty of configurable options to make it your own. Our floating stair designs keep the frame open for a fresh take on your traditional straight stair, while our custom railing options paired with solid wood accents can make a one of a kind design. Our friendly stair experts help you find the right design for your home and lifestyle.
Most Popular Straight Loft Stairs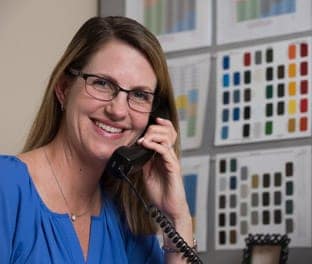 The Paragon Experience
Paragon Stairs offers a one-of-a-kind customer experience. As the most consultative brand in the industry, we work to make sure that you are getting your perfect loft staircase design. Our friendly stair experts work with you through every design decision with a live web meeting and rendering of your stair before it goes to production. After you stair is made and shipped right to your door, our customer service team provides support for any questions or concerns you may have about your loft staircase.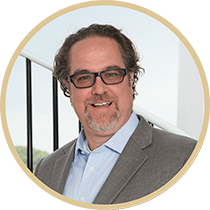 "The process of using Paragon as a stair company was amazing…From the start, they consulted us on our choices and we came out with a beautiful solution for our space."
A Ready-to-Install Kit
with the Uniqueness of a Customized Stair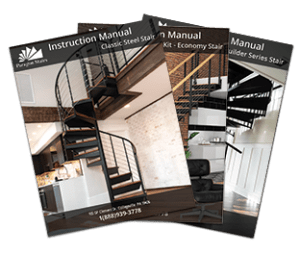 Easy Assembly Shipped to Your Door
From Design to Reality
Watch How it Works.
Each step in our manufacturing process guarantees a long lasting stair solution
Which Loft Stair is Right for You?
See How Paragon Delivers a Best in Class Experience