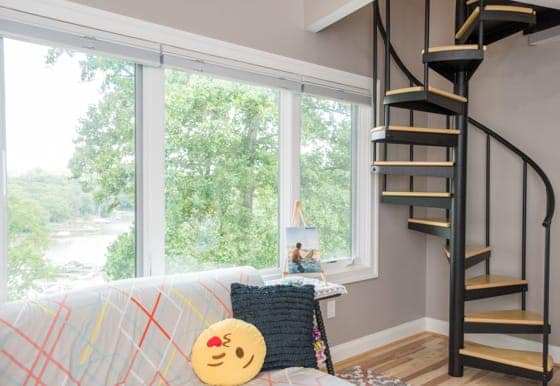 Tiny House Spiral Stairs
When it comes to tiny living spaces, you want to make the most of your space. Tiny house stairs help you to create a more efficient home.
Maximize your space with Paragon's tiny house stair designs that feature small footprints and major design.
Tiny houses with stairs require individual solutions custom designed for your space.
Our consultative design process puts your needs at the center of your project and your tiny house stair design.
The Benefits of Paragon's Tiny House Stairs
Tiny houses are unique living spaces crafted to fit the homeowner's needs. With small spaces and unique layouts comes very specific staircase designs. Because so many tiny houses have stairs that lead up to a loft, the staircase needs to fit the layout of the home and maximize the limited space. Paragon's tiny house stairs check all of the boxes.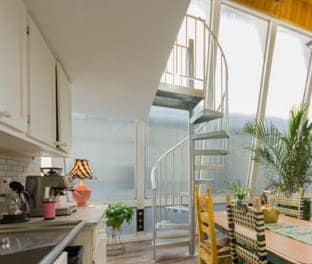 Tiny House Stairs to Your Loft
When it comes to tiny house designs, the key is to maximize all of your available space and create the most efficient space possible. Paragon Stairs provides tiny house stairs with small footprints to fit within your home. Our compact designs are an easy choice for those looking to add tiny house stairs to their loft, a common feature in tiny houses. Paragon also has a range of outdoor stairs to truly maximize your interior space. However you decide to design your tiny home interior, we can take it to the next level.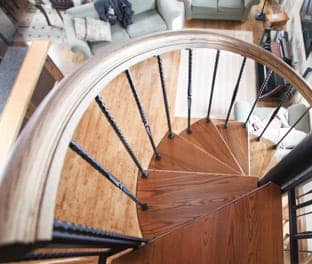 Tiny Stairs For Your Home
Every tiny home is unique in its style and layout and your tiny house stairs should have the same considerations. With a large range of configurable options, you can create your ideal tiny house staircase with the help of a consultative designer. Both our straight and spiral staircases feature different accents and design features that can change the style of your stair and space. We manufacture your tiny house stairs to fit your space's specifications.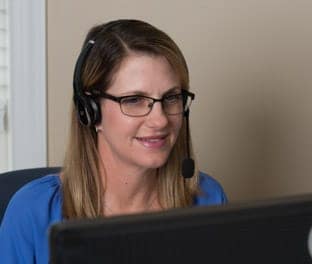 A Unique Process
Paragon Stairs has a unique consultative process that ensures your stair matches your tiny house vision. From the first phone call with one of our friendly stair experts, the customer is the focus of the project. Our designers help you find the right measurements, both height and width, for your tiny house stairs, and find the best fit for your space. Our consultative process includes a live web meeting with a free 3D rendering of your stair so you can see all of the details before the staircase goes to production.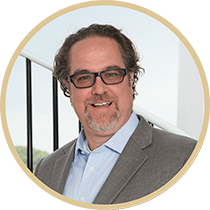 "Working with Paragon was excellent…I knew what I wanted and they knew what they needed to make it happen."
Paragon Stairs lets the customer drive our process. Our designers and customer service team work with you every step of the way.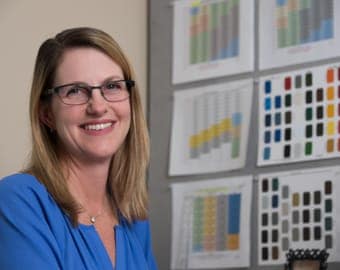 When it comes to tiny houses and small spaces, you need a stair solution that is guaranteed to fit. Your designer custom designs your staircase to meet the specifications.
We stand behind our products as best in class and back all of our stairs with a lifetime warranty in all metal fabrication. Our customer service team is ready to help with any questions about your projects after shipment.
Which Tiny Stairs are Right for You?
See How Paragon Delivers a Best in Class Experience