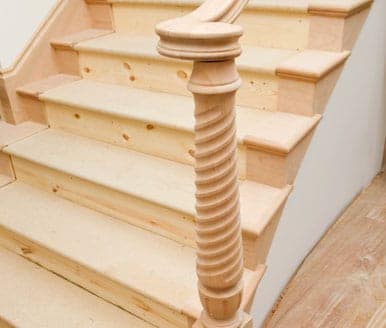 Timeless Stair Designs
An all-wood straight staircase is a perfect compliment to any traditional home design. Most residential home construction already accommodates a classic wooden staircase, making an upgraded Paragon staircase a quick and easy upgrade. Match your straight staircase to your existing or future design choices by utilizing the Paragon Stairs Custom Stair Configurator.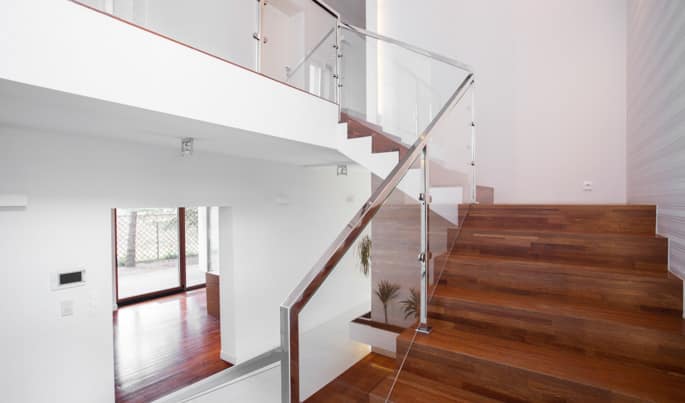 Custom Staircase, Baluster, and Handrail Details
Wood is one of the most flexible design materials, so a Paragon all-wood staircase is the perfect choice for any home and any room. Our steps take on a wide range of finishes, including paints and stains, leaving the option for a one-of-a-kind look. Carpeting or carpeted runners along the steps are also popular options, creating a softer, cozier look. Paragon's customization tools offer spindle and handrail options as well, ensuring every aspect of the staircase ties into your room's design.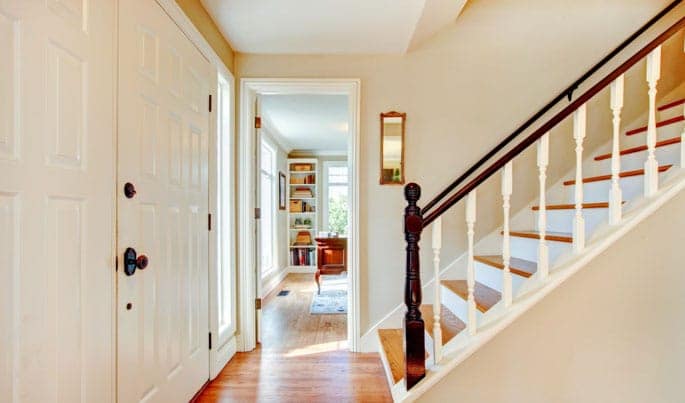 Solid Steps & Securely Installed
All wood staircase frames have a solid rectangular base for optimal structural integrity. A straight wood staircase is easily designed and built to meet International Building Code requirements. Ask your consultative designer about code compliant stair designers.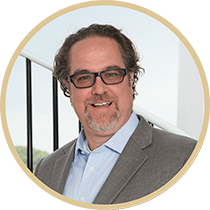 "I would recommend [Paragon] without hesitation. They did a phenomenal job. Of course, the work speaks for itself."
FEATURED ON




Check Out Our Amazing Product Lines & Services
See How Paragon Delivers a Best in Class Experience