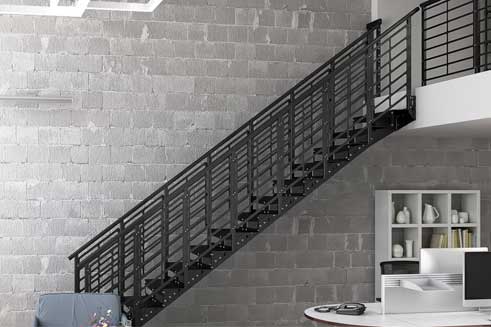 Metal Staircases (Prefab Indoor & Outdoor)
Paragon's metal staircases are the perfect blend of style and durability. Our in-house engineering, high-quality materials, and custom designs ensure every space-saving metal spiral staircase kit and metal floating stairs kit are perfect for your next project.
Lifetime Warranty on Fabrication
Over 5,000 Configurable Options
The Most Consultative Design Experience in The Industry
The Benefits of Paragon's Metal Staircases
Paragon's metal staircase lines are strong, sturdy, and easy to assemble. Every visible weld on our staircases is done by hand, ensuring a seamless, burn-free aesthetic. Metal staircases are perfect for both indoor and outdoor projects and offer dozens of custom color finishes to match the style of your space. Paragon's metal staircase products are light-weight, requiring fewer people to assist in the assembly and installation. Most of our metal staircases can be easily installed by a two-person team.
---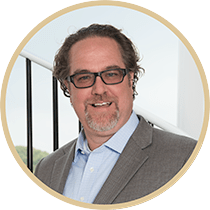 "We've had it for four seasons and it still looks brand new. There are really no signs of wear whatsoever. It's held up really well."
A Ready-to-Install Kit
with the Uniqueness of a Customized Stair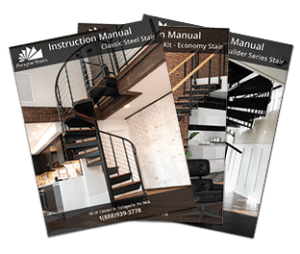 Easy Assembly Shipped to Your Door
From Design to Reality
Watch How it Works.
Each step in our manufacturing process guarantees a long lasting stair solution
Browse Our Metal Stair Designs
See How Paragon Delivers a Best in Class Experience