The Hobbyist Spiral Stair
The Defining Elements of the Hobbyist Spiral Staircase
Every Paragon stair is designed through our consultative process to meet our standards of beauty and quality. Our exclusive design features come together to create a one of a kind staircase for your space.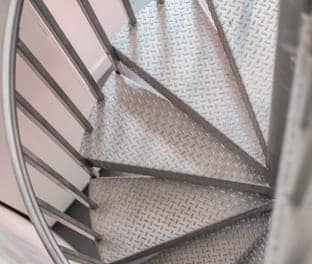 View Options
Review all configurable options for the Builder's Spiral product line!
Durable Finish
You never have to worry about your spiral stair holding up to regular use with our maintenance free finishes. This steel stair goes through a powder coating process that gives the stair a rust resistant custom color finish.
Make The Hobbyist Your Own
Configure your custom options online!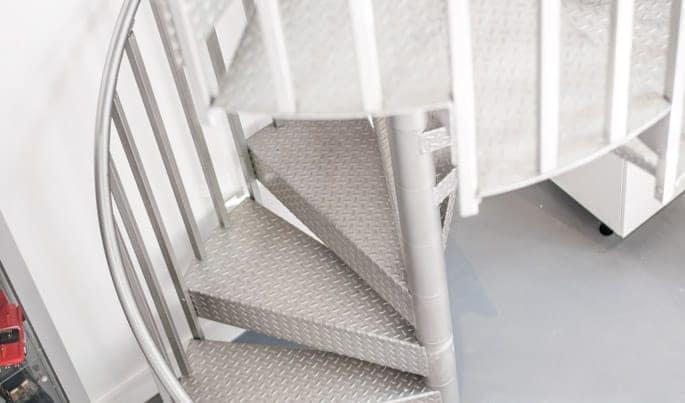 Small Footprint
The Hobbyist builds on top of itself keeping the footprint to a small circle in your garage's floorplan. This is ideal for spaces that have limited square footage and want to maximize their work space.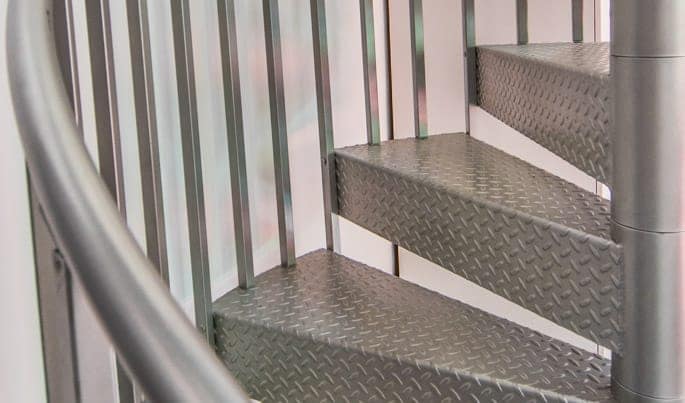 Non-Slip Steps
One of Paragon's most popular safety features are textured steps that provide a non-slip walking surface. This is ideal for industrial environments that may have varying conditions.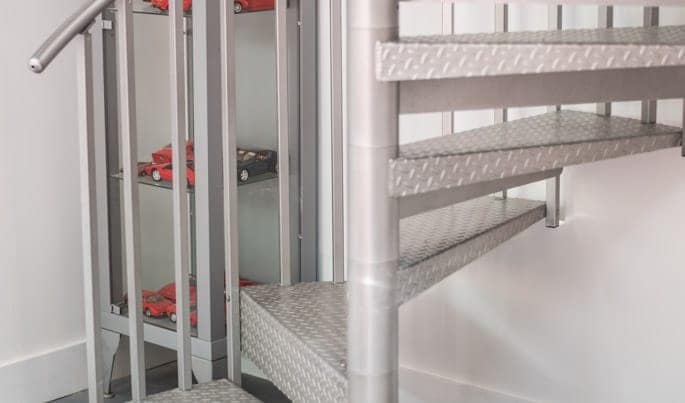 Seamless Designs
All of our stairs are custom manufactured to fit your specifications to give you the perfect fit. Each step is connected to the center column by sleeves that stack on top of each other for a polished finish.
Free Consultation
Our stair experts craft the perfect stair for your space.
Build Your Own
Make The Hobbyist Spiral Stair your own
Get Accurate Pricing
Not sure where to start? Our friendly SMA-certified stair designers can help you find the perfect stair solution and take the guess work out of your project. You'll get:
One-On-One Web Meeting
Friendly, SMA Certified Stair Designers
Or call 1-888-939-3778 to get started right now!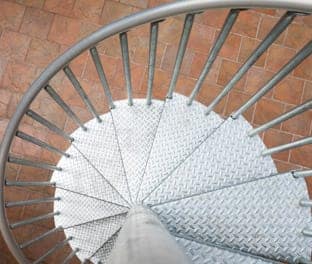 Your Safety is Our Priority
Every Paragon design is made with you and your guests' comfort and safety in mind. While all of our staircases are safe to use as is, your consultative designer can take you through customizable safety features for your particular stair.
Some of the additional safety options available for this stair design include:
Non-slip treads
Extra spindles
Handrails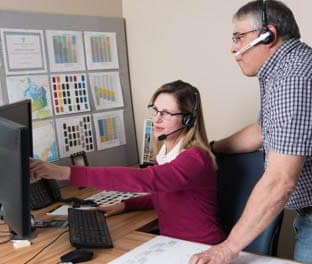 Code Compliant Designs
All of Paragon's stair experts are code certified and can advise you on the best design choices for your local code requirements.
Local code experts
Engineer approved designs
Configurable options to meet code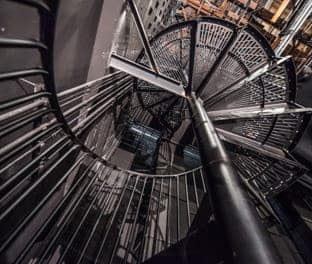 Engineered for Beauty & Strength
Paragon offers unique engineering features that both stabilize your staircase and add to the aesthetic of your staircase. All of our connection points create seamless transitions with maximum strength.
How To Buy
This step by step guide takes you through each part of Paragon's unique design and buying process.
Shopping Made Simple
Browse or Build
Browse our stair products for inspiration, or just create your own with our online builder tool.

Get Price & 3D Model
When you're ready get pricing and a 3D model of your stair during your FREE consultation.

Receive & Install
Get your custom-crafted stair shipped locally in a boxed kit, ready for easy installation.
A Ready-to-Install Kit
with the Uniqueness of a Customized Stair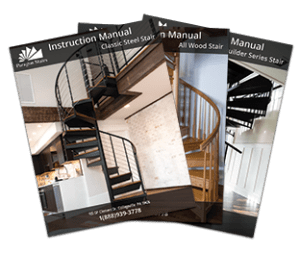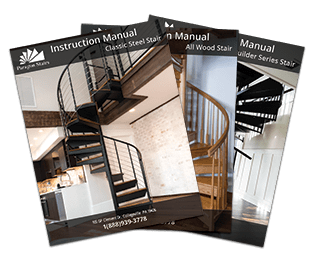 Easy Assembly Shipped to Your Door
Made in the U.S.A.
We Ship Across
North America
See How Paragon Delivers a Best in Class Experience