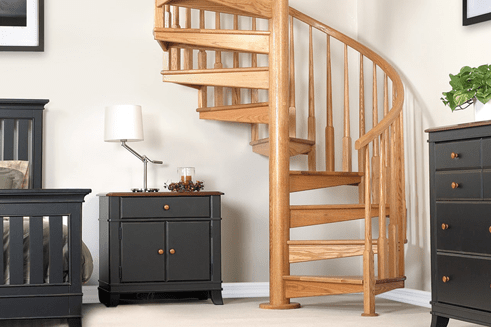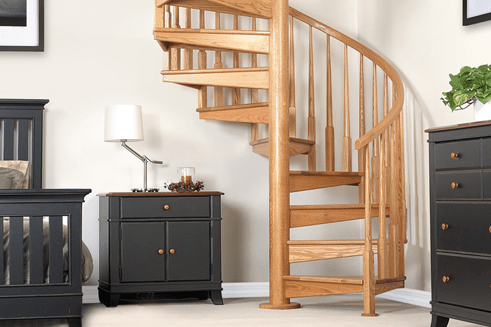 Wood Staircases (Straight & Spiral)
Paragon offers a wide range of wood stairs including both straight and spiral designs to enhance your residential and commercial spaces. Handcrafted at Paragon's in-house woodshop, our wooden stairs are available in over a dozen wood species. Call our friendly designers to schedule your free, no-obligation consultation.
Lifetime Warranty on Fabrication
Over 5,000 Configurable Options
The Most Consultative Design Experience in The Industry
The Benefits of Paragon's Wooden Stairs
Paragon offers solid wood staircases as well as staircases with wood treads and other wood accents. This variety helps customers find the perfect design choice for their project. With over 5,000 customizable features, Paragon's wood stairs offers unparalleled strength and durability without compromising style. Stairs with wood accents blend the modern aesthetic of metal construction with the natural appeal of wood tread covers and hand rails for a one-of-a-kind staircase. If you're looking for something more traditional, Paragon's standard wooden stairs are available in 13 different varieties of wood species. Call a Paragon Consultative Designer for a free, no-obligation meeting to help identify which wood species is right for your project. All wooden stairs and wood accent stairs ship right to your home or project site, helping customers avoid the burdensome process of picking up and transporting the staircase themselves.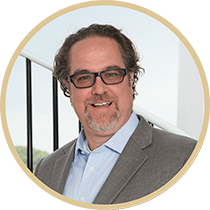 "[Working with Paragon] was excellent…I knew what I wanted and they knew what they needed to make it happen."
A Ready-to-Install Kit
with the Uniqueness of a Customized Stair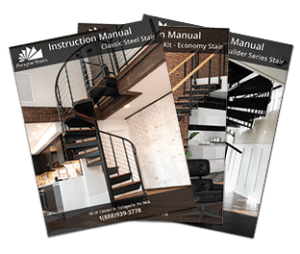 Easy Assembly Shipped to Your Door
From Design to Reality
Watch How it Works.
Each step in our manufacturing process guarantees a long lasting stair solution
Your All Wood Staircase Options
See How Paragon Delivers a Best in Class Experience